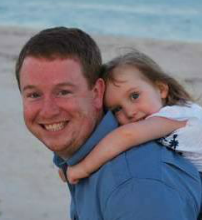 Ryan Gordon
Founder / Technopath
Master in ASP Classic, JavaScript, Node.js, Python, Django, jQuery, AngularJS, HTML, CSS, SASS, LESS
Ryan has been obsessed with building "neat" web sites since he was 13 years old. 20+ years later and he still is.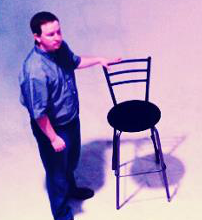 Bryan Gordon
Founder / Video Samurai
Master in Premiere Pro, After Effects, Photoshop, Encoding, HTML, CSS, JavaScript
Bryan produces digital media at the speed of thought. Hear that? That's another high quality video being completed.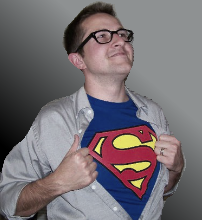 Jason Davis
Code Ninja
Master in JavaScript, Node.js, Python, Django, jQuery, AngularJS, HTML, CSS, SASS, LESS
Jason has been coding for HD Video and Web Design for 3+ years and has a keen sense for new technolgies... and sriracha.